CFC Has Saved Californians Over $163 Million On Home And Auto Insurance Since 2014
Consumer Federation of California (CFC) has saved over 4.5 million motorists and homeowners more than $163 million in insurance premiums since we began successfully challenging insurance rate hike applications that we believed were excessive. Under Proposition 103, CFC's attorneys and actuaries dissect the company's case for a rate hike, challenge any incorrect assumptions, and persuade the Department of Insurance to slash the proposed rate hike based on our fact-based critique.
In the past two years, CFC challenged eight insurance rate filings. Six cases have settled since 2014. Two challenges affecting 1.9 million California consumers are still pending Department of Insurance review.
California homeowners and motorists have saved over $163.3 million since CFC began challenging rate hikes before the California Department of Insurance:
2015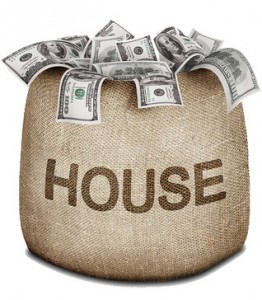 182,000 motorists saved $10 million on Safeco auto insurance
150,000 motorists saved $5 million on Hartford auto insurance
Click here for details.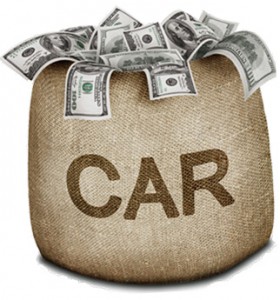 2014
1.6 million homeowners saved $91 million on State Farm home insurance
1.2 million homeowners saved $34 million on Farmers home insurance
450,000 motorists saved $15.5 million on Infinity auto insurance
1 million homeowners saved $7.8 million on AIG home insurance

Total Savings: $163.3 million for more than 4.5 million insurance consumers