About Us
Fighting For Consumers' Rights
The Consumer Federation of California is a nonprofit advocacy organization. Since 1960, we have been a powerful voice for consumer rights. We campaign for state and federal laws that place consumer protection ahead of corporate profit. Each year, we testify before the California legislature on dozens of bills that affect millions of our state's consumers. We also appear before state agencies in support of consumer regulations.
Some recent CFC legislative issues have included: protecting consumers' medical, financial, and digital privacy; strengthening campaign disclosure requirements for political contributions and advertisements; ensuring California's Made in USA label stays strong (truth in advertising); removing toxic chemicals from California furniture and insulation while maintaining fire safety and encouraging healthful building practices; and ensuring seniors understand reverse mortgages before signing contracts.
Our Members Run The CFC
Every two years, CFC members choose delegates to a governing convention, which adopts policies and elects Officers and a Policy Board. Between conventions, the Policy Board, under the leadership of our President, governs the CFC. Day to day operation is under the direction of an Executive Director, appointed by the Policy Board.
Cy Pres Awards – Vital For Consumer Rights
Cy pres awards from consumer class action cases are a source of funding for Consumer Federation of California's advocacy work. Courts approve cy pres distributions to CFC in recognition of the effectiveness of our work for millions of consumers. Cy pres awards are residual payments from class action lawsuits when a full distribution of a settlement or court award to members of the class is not achieved or is impractical.  The Consumer Federation of California is an active force at the state Capitol and before administrative agencies. CFC is virtually unique because we use every penny of a cy pres award to advance the rights of consumers. Learn more »
CFC Education Foundation
We sponsor the Consumer Federation of California Education Foundation, a tax-exempt educational organization under Section 501(C)(3) of the IRS code. An autonomous Board of Directors governs the CFC Education Foundation.
If you would like to make a tax-deductible donation, please write a check to the Consumer Federation of California Education Foundation and mail it to 1225 Eighth Street, Suite 470, Sacramento, CA 95814.  The CFC Education Foundation assists consumers through education and research.
CFC Officers
Richard Holober, President
Patricia Garcia, Vice President
Rosemary Shahan, Vice President
Jassy Grewal, Vice President
Nancy Peverini, Treasurer
Joe Ridout, Secretary
Our Staff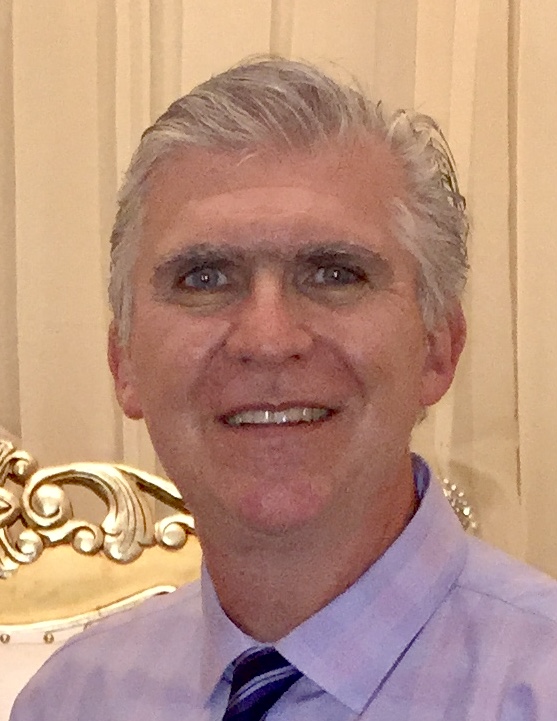 Robert Herrell, Executive Director, (916) 270-3404
Robert Herrell is the Executive Director of the Consumer Federation of California, serving in that role since early 2020.  He has been a leader on consumer protection issues for almost three decades, including many years as a Staff Director and Chief Committee Consultant in the California Legislature, working for John Vasconcellos, Susan Davis, and Jackie Speier, among others.  Mr. Herrell was the lead staffer on the nationally groundbreaking California consumer financial privacy law authored by then-State Senator Jackie Speier. He worked on lemon law expansion, data breach protection, dietary supplement reform, energy policy, economic development and many other issues while employed by the California Legislature. 
Herrell also served as a Deputy California Insurance Commissioner under former Insurance Commissioner Dave Jones from 2013-2019.  During that time he worked on significant expansions of policyholder rights, as well as insurance reforms related to California's wildfire crisis and climate change.  Immediately prior to that he was a Vice President for the Latino focused start-up company Valoramás in Chicago from 2009-2012.  
As head of the Consumer Federation of California, Herrell worked on the legislation that created the California Department of Financial Protection and Innovation, a mini version of the federal Consumer Financial Protection Bureau, and has continued to strongly advocate for maximum consumer protection by taking a leadership role in opposing the CJAC initiatives that would cap contingency fees in a wide range of cases and co-sponsoring legislation by Senator Laird that ended the so-called "death discount" that limited access to certain types of awards when a plaintiff dies during a case.
Return Policy
Consumer Federation of California is a nonprofit organization. Donations to CFC are not tax deductible. We do not have a return policy for donations to CFC.