After Reforms, CPUC Can Still Have Private Meetings With Utilities
by Liam Dillon, Los Angeles Times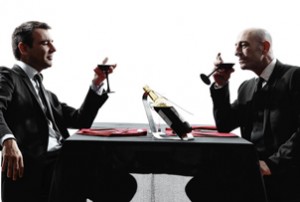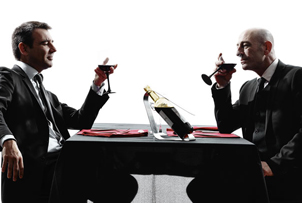 For years, state lawmakers have been trying to crack down on private meetings between utility companies and members of the California Public Utilities Commission after revelations that top officials and industry executives had frequent dinner dates, shared talking points and even sketched out details of the multibillion-dollar closure of a Southern California nuclear power plant during a secret rendezvous in a luxury hotel in Poland.
The push culminated in a deal announced in June between Gov. Jerry Brown and legislators to force both agency and utility leaders to disclose more details of their contacts and stiffen penalties if they don't.
But the measure, part of a package of bills reforming the commission that remain under discussion in the final few days of this year's legislative session, has worried some advocates and observers that it won't do enough to break up the close relationship between power companies and those overseeing them.
Continue on Los Angeles Times >>
Tags: CPUC, San Bruno Explosion