Law targets deceptive financing schemes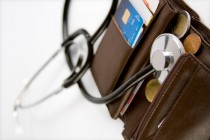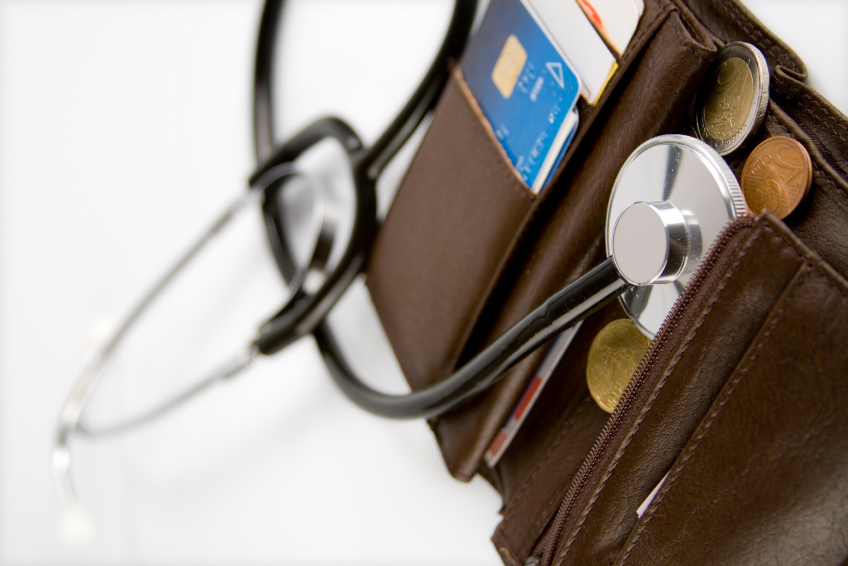 Gov. Jerry Brown has signed legislation sponsored by the Consumer Federation of California (CFC) to ensure that people in need of medical care that's not covered by insurance can't be preyed on by banks that collude with health care providers to offer deceptively easy financing.
Senate Bill 1256 by state Sen. Holly Mitchell (D-Los Angeles) restricts health care practitioners from receiving payment from a bank or financial institution for procedures that have not yet been provided unless they give the patient a written notice and written treatment plan. It also requires the health care practitioner to refund to the lender any payment for services that have not been rendered within 15 days of a patient's request.
The need for the bill was demonstrated by the ordeal of a chronic pain sufferer living in Shingle Springs, Calif., who responded to an advertisement offering pain relief through chiropractic treatments.
The first four treatments were free, but they didn't do the patient any good. The chiropractor convinced the man to continue a treatment regimen – after all, the chiropractor had already been paid in full through the financing plan. When the treatments still failed to provide any relief, the patient withheld payment while he disputed the obligation to pay. In response, the bank slapped 25.5 percent deferred interest on the entire loan amount of $3,877. The man ended up paying $5,000 for treatments that were completely worthless.
"Patients are vulnerable while under a doctor's care and shouldn't feel pressured to take on more expense by mid-treatment credit offers without the opportunity to review and reflect," said Sen. Mitchell.
Richard Holober, CFC's executive director, agreed.
"Key financing information is commonly hidden or incomplete, and zero-interest promises mask high interest charges that kick in if the patient fails to make any payment in full by the due date – whether or not the treatment was rendered. Patients needing credit for medical procedures that are not covered by insurance shouldn't be subject to such unfair financing schemes."
They won't be ever again in California, now that unanimous votes of both the state Senate and Assembly have passed CFC's bill and Gov. Brown has signed it.