Ridesharing Drivers Often Stuck In Insurance Limbo
by Alice Holbrook, NerdWallet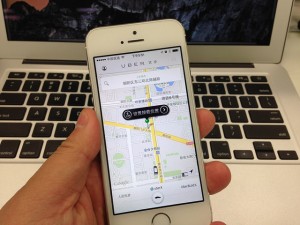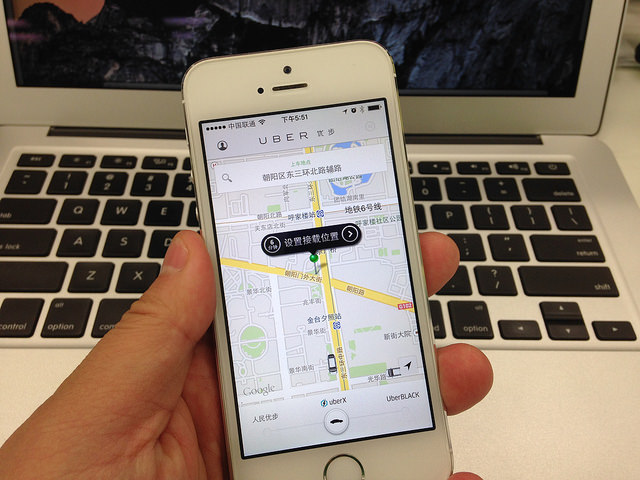 Ridesharing services are gaining increasing momentum across the country, with at least one of the two leading operators, Uber and Lyft, available in about 170 metro areas. But many drivers are still afraid to come out of the shadows because of one lingering issue: insurance.
"If it were made public that I'm a rideshare driver, that could have some unpleasant consequences for me, particularly insurance-wise," says Rick, who has driven for Lyft and Uber in the Bay Area for almost a year, and who asked that his last name not be used for this article.
Many rideshare drivers, like Rick, have not disclosed their commercial driving activity to their insurance carriers, which could put their coverage in jeopardy if they were to get into an accident. Uber and Lyft provide some insurance coverage to their drivers, but there are gaps that leave drivers vulnerable.
Pilot programs being tested by some carriers could close the insurance gap, and there's reason to believe that most drivers will soon have insurance fixes. But lawmakers and regulators have ridesharing companies under a microscope, and insurance isn't the only issue they're worried about.
Read more, including quotes from CFC Executive Director Richard Holober, at NerdWallet…
Tags: Insurance, Lyft, SB 886, Sharecropper Economy, Uber