$1.75 Billion in COVID-19 Auto Insurance Savings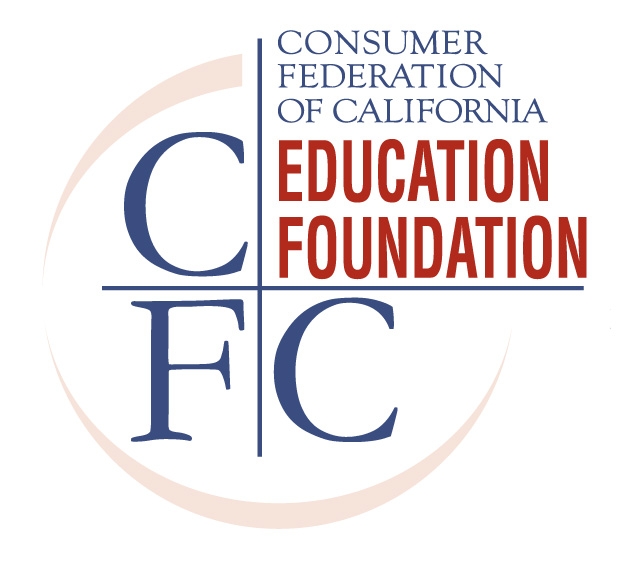 When COVID-19 stay at home orders and mass layoffs idled millions of motorists, the Consumer Federation of California Education Foundation got busy. In March 2020, we petitioned the California Department of Insurance to order auto insurance refunds or credits to motorists.
Fewer workers were commuting to their jobs. Parents weren't driving their children to school. With roads emptied, insurance claims for accidents plummeted. Insurers were pocketing vast sums of windfall profits in excess of the reasonable rate established under state law. Exhibit A in our Petition was a statement by Berkshire Hathaway CEO Warren Buffett that its wholly owned insurance company GEICO had experienced a substantial drop in claims because the Coronavirus kept motorists off the road.
Responding to CFC Foundation's Petition, Insurance Commissioner Ricardo Lara ordered insurers to return excess premiums to their customers, and to report the basis for their reduction calculation. Commissioner Lara's Bulletin expanded on our Petition and ordered reductions for workers compensation and other lines of insurance that were also paying out fewer claims due to COVID shutdowns.
Last month, Commissioner Lara reported that his orders had produced $1.75 billion in insurance premium savings to California motorists for the months of March through September 2020. The Department calculated that even with these cuts, insurer had shortchanged motorists. Commissioner Lara stated that the amount that should have been returned to policyholders was nearly double the $1.75 billion reduction, and he ordered further refunds and credits. The order kept in place the COVID premium cuts since driving has not yet returned to pre-Coronavirus levels.
CFC Foundation applauds the leadership of Commissioner Lara in holding insurance companies accountable and in providing hard working Californians badly needed relief as we struggle with the pandemic. We are pursuing additional enforcement actions to make sure that policyholders are made whole for overpayments charged by auto insurance companies.
Learn more at California Department of Insurance press release