Data Broker Is Charged With Selling Consumers' Financial Details To 'Fraudsters'
by Natasha Singer, New York Times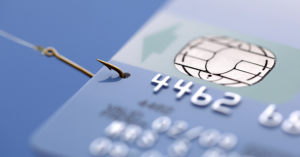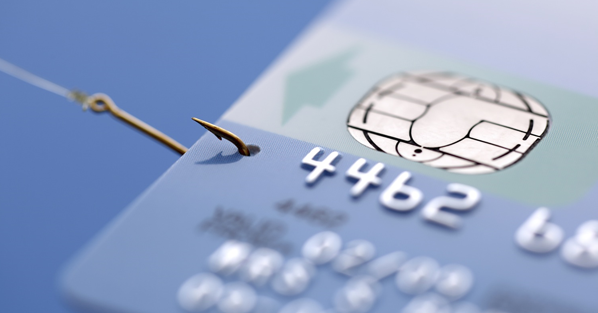 Federal regulators are cracking down on information resellers who hawk personal details about consumers to companies that might illegitimately exploit that information.
This week, the Federal Trade Commission filed a lawsuit claiming that LeapLab, a data broker in Nevada, sold intimate details about several hundred thousand people, including their Social Security numbers and bank account numbers, to marketers and other companies that had no legitimate need for that data.
One of the data purchasers, Ideal Financial Solutions of Las Vegas, reportedly used the records it bought to make unauthorized withdrawals from consumers' bank accounts, according to a separate federal lawsuit.
Read more at The New York Times » The Times limts free pageviews per month
Tags: Banks, Big Data, Fraudsters, Scams