Are extended warranties worth it? Not so much, experts say
By David Lazarus, LA Times December 13, 2019
"They are cash cows for retailers," said Linda Sherry, a spokeswoman for the advocacy group Consumer Action. "Salespeople get commissions, which is why they push them so hard."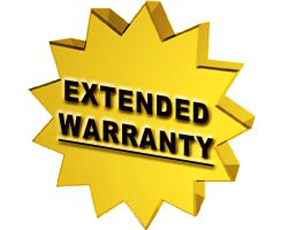 But that doesn't mean you want to dismiss the idea of purchasing extra protection in all cases.
A tipster working in the eyewear industry contacted me the other day to warn that the $35 extended warranties sold by LensCrafters, Target Optical, Pearle Vision and other chains owned by glasses behemoth EssilorLuxottica are a waste of money.
"The breakage warranties that are being sold to patients of stores owned by Luxottica are a huge rip-off," the tipster said. "Every eyewear lab offers one free remake to the stores. Therefore, the $35 being charged to patients is simply money in Luxottica's corporate pocket."
That's not the whole story, though.
Read more at https://www.latimes.com/business/story/2019-12-13/extended-warranties