California bill would require recalled cars be repaired before sale
by David Undercoffler & Jerry Hirsch, Los Angeles Times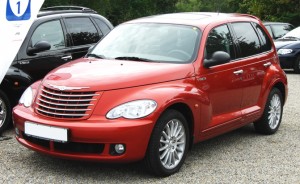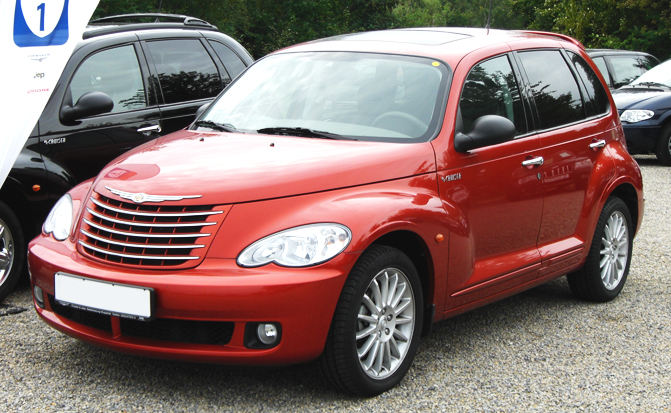 Used cars that get recalled by manufacturers need to be fixed before they're sold. That's what a bill pending in the California Legislature would require of all new and used car dealers in the state.
And with 2014 on pace to break the auto industry records for most recalls in a year, the bill is taking on more urgency, supporters said Tuesday at a news conference. A vast majority of those recalls involve older vehicles.
"This bill is absolutely critical for consumer safety, it's good for the economy and it puts California at forefront for car safety," said Sen. Hannah-Beth Jackson (D-Santa Barbara), the bill's sponsor.
Her bill (SB 686) would prohibit new and used car dealerships — regardless of size — from selling a used vehicle "if the dealer knows or should have known" that it had been recalled by its manufacturer. The dealer would be required to have the issue fixed — a cost covered by the automaker — or sell it to another dealer.
Private-party sales and car rentals would not be included in the bill, though a car rental company selling the car would be.
Currently, federal law prohibits the sale of new cars if they have been recalled but not repaired. But the federal law does not cover used cars.
Jackson's bill passed the state Senate in July 2013, but it stalled once it hit committee in the state Assembly. There it faced stiff opposition from car dealers. One of their key arguments against the bill was that it would be very difficult for a dealer to keep tabs on the recall status of every vehicle on the lot.
Yet a month later, the National Highway Traffic Safety Administration issued a rule requiring all automakers to post on their websites a database of all recalls, which owners and dealers could search using a vehicle identification number. That rule goes into effect this August.
This — and greater public awareness of this year's General Motors recalls — encouraged Jackson and the bill's supporters to keep fighting for it. It's also an election year, and proponents are hoping the bill lands on the state Assembly floor for a vote.
"We're determined to make this happen one way or another," said Rosemary Shahan, president of Consumers for Auto Reliability and Safety, a key supporter of the bill. "Whatever it takes."
Opponents of the bill say it's well-intentioned but needs changes. Not only are private-party sales excluded, but the bill doesn't force rental companies to fix the vehicles that they're lending to the public, said Brian Maas, president of the California New Car Dealers Assn.
"We have as much an interest as anybody in getting this fixed," Maas said. "But the devil is in the details."
Proposed federal legislation could also make the California bill moot.
"Why are we pursuing California legislation when the president is pursuing a much more comprehensive solution?" Maas said. "For this to work effectively this really needs to be a 50-state solution. It doesn't make sense to limit it to California."
The next step for Jackson's bill comes next month, once again in the Assembly. It will be taken up by the Business, Professions and Consumer Protection Committee in mid-June.
The federal Grow America Act, the Obama administration's four-year, $302-billion transportation plan, includes proposed legislation that would give the National Highway Traffic Safety Administration the ability to force used car dealers nationwide to make sure recalled vehicles are repaired before they are sold.
Supporters of the California bill don't like the chances of the federal legislation.
"We don't believe Congress will pass the used car mandate," Shahan said. "So we have to go state by state."
Any step toward reducing the number of recalled cars on the road is a good one, said Jake Fisher, automotive test director for Consumer Reports. "Recalls are notoriously low compliance. Anything like that which could make sure unsafe cars aren't sold to people is going to help."
A study by the Society of Automotive Engineers that looked at recalls in 2008 found that the older a car was, the less likely it was to have been repaired. The trade group found that only 42% of the 2000 model year vehicles recalled in 2008 were repaired. That jumped to 79% for 2008 model year vehicles.
One reason is that new cars are more likely to be serviced by dealers who check whether there are outstanding recalls for vehicles in their service bays and make the repairs.
Automakers so far this year have recalled more than 14 million vehicles in the U.S. That figure is on pace to break the industry's recall record of 30.8 million vehicles set in 2004.
Tags: Auto Safety, Consumers For Auto Reliability and Safety, Recalled Cars, SB 686, Used Cars