California Now Has The Nation's Best Digital Privacy Law
by Staff, Wired magazine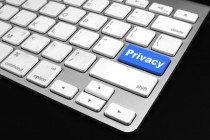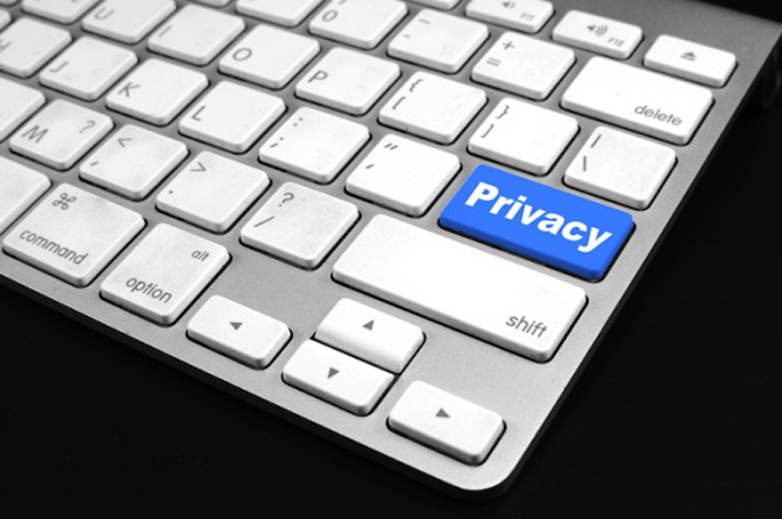 California continued its long-standing tradition for forward-thinking privacy laws today when Governor Jerry Brown signed a sweeping law protecting digital privacy rights.
The landmark Electronic Communications Privacy Act bars any state law enforcement agency or other investigative entity from compelling a business to turn over any metadata or digital communications—including emails, texts, documents stored in the cloud—without a warrant. It also requires a warrant to track the location of electronic devices like mobile phones, or to search them.
The legislation, which easily passed the Legislature last month, is the most comprehensive in the country, says the ACLU.
"This is a landmark win for digital privacy and all Californians," Nicole Ozer, technology and civil liberties policy director at the ACLU of California, said in a statement. "We hope this is a model for the rest of the nation in protecting our digital privacy rights."
Five other states have warrant protection for content, and nine others have warrant protection for GPS location tracking. But California is the first to enact a comprehensive law protecting location data, content, metadata and device searches, Ozer told WIRED.
"This is really a comprehensive update for the modern digital age," she said.
State senators Mark Leno (D-San Francisco) and Joel Anderson (R-Alpine) wrote the legislation earlier this year to give digital data the same kinds of protection that non-digital communications have.
Continue reading on Wired.com » 
Tags: 2015 Legislation, ACLU, Apple, Facebook, Google, Online Privacy, Privacy