California Regulators Are Urged To Scrutinize Health Insurance Mega-Mergers
by Chad Terhune, Los Angeles Times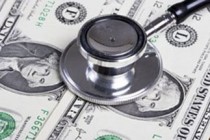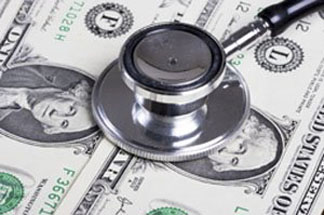 California is becoming a battleground state in the fight over health insurance mega-mergers.
Consumer advocates are putting pressure on regulators in California and a dozen other key states to scrutinize the deals amid concerns that consumers will be left with fewer choices and higher costs.
There's a lot at stake for families and employers if the deals go through and leave three health insurers in control of nearly half of the U.S. commercial insurance market.
Anthem Inc. is trying to buy Cigna Corp. for $54.2 billion, and Aetna Inc. wants to take over rival Humana for $37 billion. Anthem and Aetna would join UnitedHealth Group Inc. atop the industry. Another deal, Centene's $6.8-billion acquisition of Woodland Hills insurer Health Net Inc., will also affect Californians.
California's two insurance regulators have begun holding public hearings to examine these mergers and more hearings are expected in the coming weeks, particularly on Anthem, which sells Blue Cross policies in California and other states. If the Cigna deal goes through, Anthem will become California's largest health insurer, topping HMO giant Kaiser Permanente.
The other acquisitions will enable Aetna and Health Net to become bigger players in the state, behind Kaiser and Blue Shield of California.
Continue reading on latimes.com » The Times limits free pageviews per month
Tags: California Department of Insurance, California Department of Managed Health Care, Dave Jones, Insurance, Medical Issues, Senior Issues