California will mandate health coverage next year. Here's what that means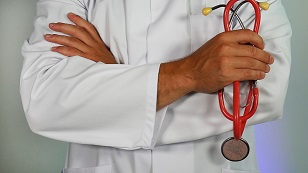 By Catherine Ho San Francisco Chronicle Dec. 13, 2019
In a significant new change, California will require people to buy health insurance next year or pay a tax penalty.
State-level mandates for health coverage already exist in Massachusetts, New Jersey and Washington, D.C., which have sought to make sure all residents have health coverage. In addition to California, Rhode Island and Vermont will implement health mandates next year.
California will be providing financial help for middle-income earners, who make up to about $75,000 a year, so they can pay for insurance premiums. Most of the aid money is expected to come from penalties collected from those who decide not to get insurance.
Californians have until the end of Sunday to sign up for coverage that takes effect in January.
Read more at: https://www.sfchronicle.com/business/article/California-will-mandate-health-coverage-next-14905173.php