Consumer Federation of California 2022 General Election Endorsements in Key California Races
UNITED STATES HOUSE REPRESENTATIVE
STATE SENATE RACES
STATE ASSEMBLY RACES
LIZ ORTEGA (D)
Assembly District 20 (Central parts of Alameda County)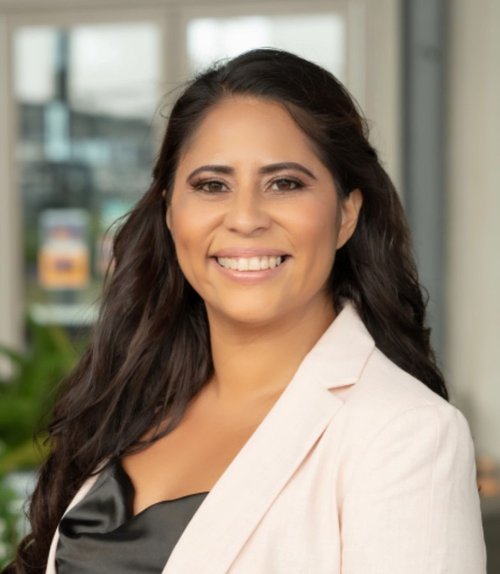 Liz Ortega would be a strong vote in the California Assembly for CFC priorities and is clearly the most pro-consumer choice for this district. We endorse her heartily.
If you wish to support or learn more about Candidate Ortega you can click here.
PROPOSITIONS
CFC did not take any official position on Propositions 1, 26, 27, 28, or 29, as those initiatives are beyond CFC's immediate areas of focus.
Proposition 30: Income tax increases for air pollution reduction and wildfire prevention.
CFC Position: NEUTRAL
Proposition 31: Referendum on 2020 law prohibiting sale of specified flavored tobacco products.
CFC Position: SUPPORT