How do you know if a website is trustworthy?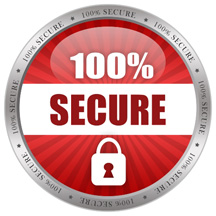 Look for a privacy "seal of approval," such as TRUSTe on the first page of the website. TRUSTe participants agree to post their privacy policies and submit to audits of their privacy practices in order to display the logo. Other seals of approval are offered by the Better Business Bureau and VeriSign.
____________________
What should I do if my online account has been hacked?
Are cybercafes, airports, libraries and other publicly-available Internet terminals private?
What should I know about privacy policies?
____________________
Read more: