Lured by Verizon into Giving up Cellphone Privacy
by David Lazarus, Los Angeles Times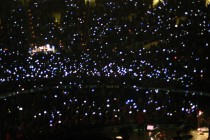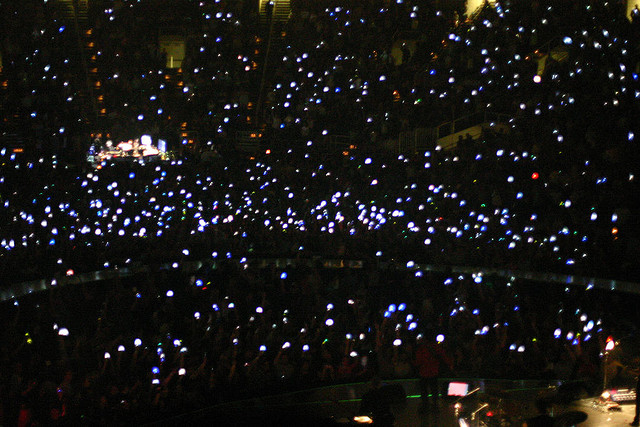 Eric Purtell, who has been a Verizon Wireless customer for nearly a decade, had every reason to think the company was rewarding his loyalty.
A recent email told Purtell that he'd already accumulated almost 41,000 rewards points simply by using his cellphone. If he signed up for Verizon Smart Rewards, Purtell was informed, he could use those points "to plan the perfect night out" and "save big on restaurants, entertainment and other local deals."
"It looked like they were providing some value back, like an airline or hotel," the San Dimas resident told me. "It looked like they were making sure I didn't switch to AT&T or some other company."
Not exactly.
What Verizon Wireless was doing was luring Purtell into giving permission for his personal information to be used for increased marketing.
Call it a points-for-privacy swap — yet another sneaky ploy by a large company to get customers to divulge personal information or, worse, to open the floodgates to marketers.
Continue reading » Free registration may be required
Tags: Smartphones, Verizon