Payday Loan Rules Proposed by Consumer Protection Agency
by Michael D. Shear and Jessica Silver-Greenberg, The New York Times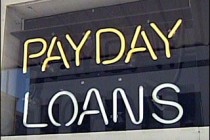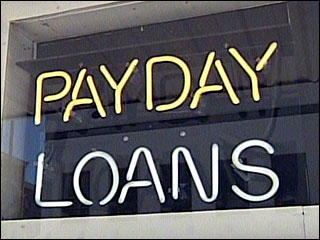 BIRMINGHAM, Ala. — The Consumer Financial Protection Bureau, the agency created at President Obama's urging in the aftermath of the financial crisis, took its most aggressive step yet on behalf of consumers on Thursday, proposing regulations to rein in short-term payday loans that often have interest rates of 400 percent or more.
The rules would cover a wide section of the $46 billion payday loan market that serves the working poor, many of whom have no savings and little access to traditional bank loans. The regulations would not ban high-interest, short-term loans, which are often used to cover basic expenses, but would require lenders to make sure that borrowers have the means to repay them.
The payday loan initiative — whose outlines were the focus of a front-page article in The New York Times last month — is an important step for a consumer agency still trying to find its footing among other financial regulators while defending itself against fierce attacks from Republicans in Washington.
Continue reading on The New York Times website »The Times limits free pageviews per month
Tags: CFPB, Payday Loans, Predatory Lending