PG&E Got $29 Million In 'Corrupt Deal' With State, Group Says
by Jaxon Van Derbeken, San Francisco Chronicle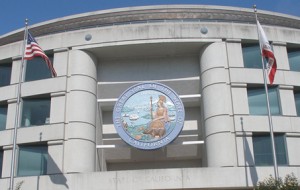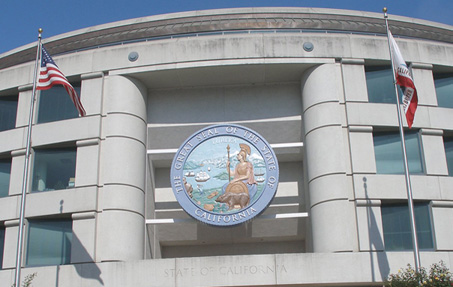 A ratepayer group demanded Wednesday that the California Public Utilities Commission undo a $29 million profit boost for Pacific Gas and Electric Co. that the commission approved after its president reportedly solicited the utility's help in defeating a state ballot measure.
"We have got compelling evidence of a corrupt deal between PG&E and President Michael Peevey," said Tom Long, attorney for The Utility Reform Network. His group filed a regulatory action asking the commission to refund a total of $68 million from PG&E and other utilities.
The controversy stems from an internal e-mail that PG&E disclosed last month, in which former company Vice President Brian Cherry told his then-boss, Senior Vice President Tom Bottorff, about a May 2010 dinner he had with Peevey.
Read more at the San Francisco Chronicle »
Tags: Corruption, CPUC, Michael Peevey, PG&E, The Utility Reform Network