PG&E Monthly Gas Bills Set To Jump About 11 Percent
by George Avalos, East Bay Times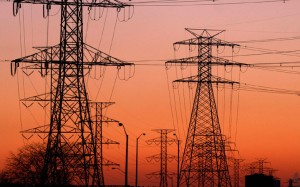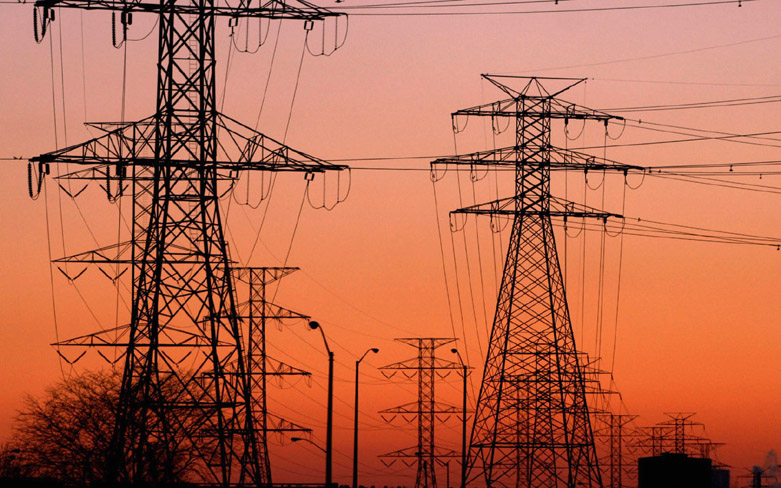 PG&E customers must brace for a double-digit increase in their monthly gas bills after state regulators Thursday approved a program to pay for upgrades to the utility's aging pipeline system in the wake of the deadly San Bruno explosion.
By 2018, monthly bills for natural gas will be 11.6 percent higher than they were in January 2015, according to estimates provided during Thursday's meeting of the state Public Utilities Commission.
The rate increases are scheduled to begin Aug. 1.
"The PG&E gas transmission and storage system is a massive and aging system," PUC Commissioner Carla Peterman said before the PUC's 4-0 vote to approve the new financing program.
The push for improvements to the system has intensified in the wake of the PG&E-caused explosion in September 2010 that killed eight people and leveled much of a San Bruno neighborhood.
"The tragedy in San Bruno is a constant reminder of the need for safety in this system," Peterman said.
PG&E customers can expect an increase of roughly $5.90 a month in their gas bills, according to an estimate provided by Peterman, who crafted the rate-increase proposal.
As of January 2015, monthly average residential bills were $50.89, Peterman estimated. By 2018, the average monthly gas bill for residential customers would rise to $56.79.
Continue reading on the East Bay Times website »
Tags: CPUC, PG&E, San Bruno Explosion