Proposed bill aims to protect consumers' private information
by Jana Katsuyama, KTVU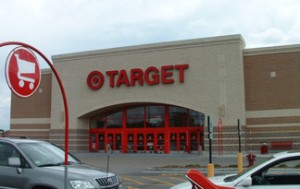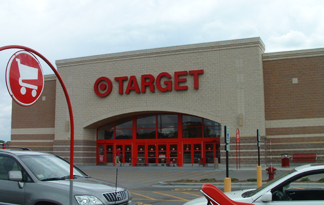 A Bay Area lawmaker has proposed a bill to help consumers worried about major data breaches such as the hacker attacks that hit Target and Neiman Marcus.
Fremont Democratic Assemblyman Bob Wieckowski announced AB 1710 on Wednesday in Sacramento with the co-sponsor.
Wieckowski says it would help protect customers such as the estimated 110 million Target shoppers who had their data stolen in November last year.
Target shoppers told KTVU Wednesday that the hacker attack has made them more cautious and concerned about how businesses handle customers' personal data.
Lorrey Pierce of Fremont was one of the Target shoppers impacted.
"During the Thanksgiving Christmas whole fiasco, yeah, I did. Very scary," Pierce told KTVU.
Hackers accessed Target's system and stole personal data of more than 100 million customers. Other attacks such as the one on Neiman Marcus have impacted millions of others.
"Nowadays, it is happening more and more often, so there should be protection," said Samit Mathur of Fremont.
Wieckowski said his bill would require businesses to have better data security and add protections for consumers.
"We're trying to figure out some rational improvements in the law that will restore the confidence that consumers want," Wieckowski said.
AB 1710 would ban the long-term storage of a customer's data, including personal identification number, social security number, and the drivers license number. It also would require that retailers reimburse victims for the cost of data breaches, instead of banks.
"Well currently the law is silent on this subject of who bears the cost of notification or replacing the credit cards," said the bill's co-sponsor Assemblyman Roger Dickinson, a Democrat from Sacramento.
The bill includes consumer protections by requiring businesses to notify victims within 15 days of a breach, post a notice on the web for 30 days, offer victims free identity theft prevention services. It also would prohibits the sale of customers' social security numbers.
Not all consumers are convinced though, that this bill would work.
"There's always a loophole, there's always another way around it. So how is the government going to enforce it?" said Todd Martin of Fairfield.
The bill proposes penalties for businesses that don't comply, with fines of up to $3,000 per violation.