SB 1256: Brown Signs Curb On Medical Credit Scams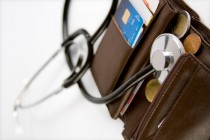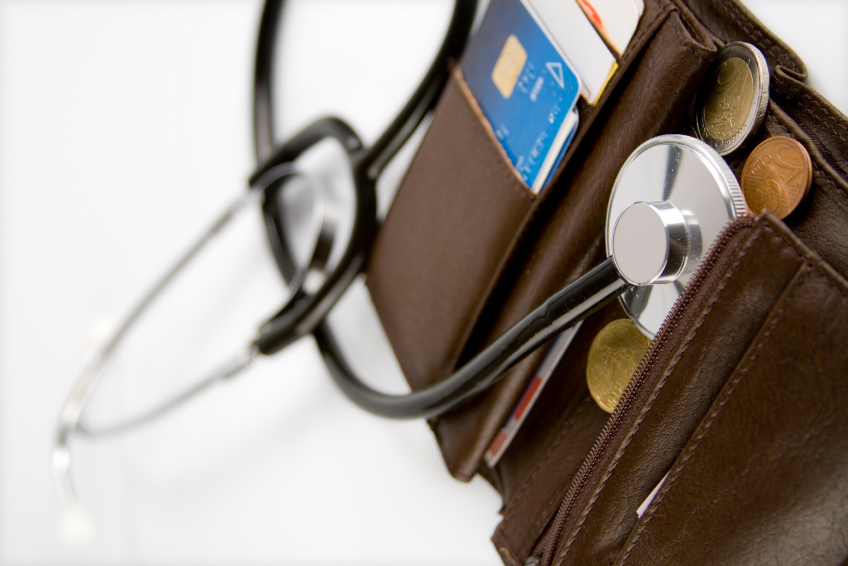 Update 9/18/14: Gov. Brown has signed SB 1256 (Mitchell). The CFC-sponsored bill limits collusion by lenders and practitioners and informs patients to help them avoid scams.
APRIL 8, 2014 – Health care patients would no longer be subject to exorbitant third-party credit charges arranged without their full knowledge and informed consent under a Consumer Federation of California-sponsored bill that passed a unanimous state Senate committee April 7.
CFC Executive Director Richard Holober testified in favor of Senate Bill 1256 (Mitchell) before the Senate Committee on Business, Professions and Economic Development. He illustrated the need for the legislation with the experience of a chronic pain sufferer living in Shingle Springs who responded to a 2009 Sacramento Bee advertisement for four free chiropractic treatments, part of a 14-treatment plan.
The total cost of the treatment plan was $3,877, and it was not covered by the patient's health insurance. The chiropractor arranged for the patient to obtain credit and – unknown to the patient – was immediately paid in full, three weeks before the first treatment even began.
After receiving the four free treatments at the Folsom chiropractic office, the patient had not received any pain relief and told the chiropractor he wished to discontinue the procedures. The chiropractor persuaded him to continue the treatments, stating that the cumulative effects would eventually help him. The patient agreed.
When the treatments still failed to provide any relief, the patient withheld a monthly payment of $217 while he exercised his right to dispute his obligation. In response, the lender promptly terminated the deferred interest and subjected the entire loan amount to interest at an annual rate of 25.5 percent.
The patient explained to the creditor that he was disputing the obligation to pay because the treatments had been a sham, but the lender continued to insist on full payment—both of the cost of the full 14-treatment regimen and of $1,266 in interest. Ultimately, the patient paid over $5,000 for treatments which were completely worthless.
SB 1256 would curb this type of unfair financial arrangement between health care providers and lenders. The bill prohibits payment from a bank or financial institution to a healing arts practitioner for procedures that have not yet been provided.
SB 1256 contains these other patient protections:
It requires a health care practitioner to refund to a lender any payment for services that have not been rendered within 15 days of a patient's request.
It restricts the establishment of credit with a patient who is anaesthetized or sedated.
It requires a written notice and treatment plan from the medical care provider before the credit can be established.
Tags: CFC, Holly Mitchell, Medical Credit, Medical Issues, SB 1256