State To Probe Peevey Party Proceeds
by Jeff McDonald, San Diego Union-Tribune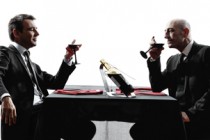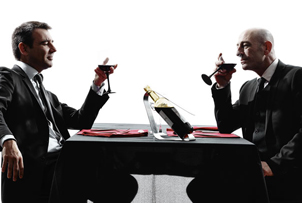 The California Fair Political Practices Commission has opened a formal investigation into the state's top utility regulator, who has yet to disclose the final recipient of tens of thousands of dollars he solicited for a February tribute dinner.
The soiree honored former California Public Utilities Commission President Michael Peevey, and funds were raised in the name of his successor, Michael Picker. Picker initially disclosed that the money would go to the University of California Berkeley, but the institution declined as a criminal investigation into Peevey heated up.
The funds were redirected elsewhere, but Picker has yet to say where. State officials told The San Diego Union-Tribune in June that such a disclosure would be required. In July, the agency said it was reviewing the matter for possible investigation.
Spokesman Jay Wierenga provided this update last week: "What I can tell you publicly, on the record, is that the case is an open investigation."
Continue reading on www.sandiegouniontribune.com »
Tags: CPUC, PG&E, San Bruno Explosion, San Diego Gas & Electric, Southern California Edison