Volkswagen intends to plead guilty to environment charges, but case put over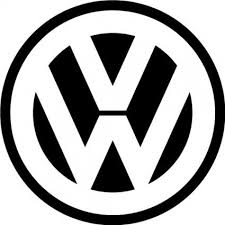 By MSN News/The Canadian Press
Volkswagen's attempts to plead guilty to all 60 Canadian charges it faces in an international emissions scandal were put on hold Friday as an environmental lawyer argued the court should hear victim impact statements.
The federal government charged the behemoth this week with 58 infractions of the Environmental Protection Act, as well as two counts of providing misleading information, alleging the company imported 128,000 cars into Canada between 2008 and 2015 that violated emissions standards.
Volkswagen's lawyers said they intend to take responsibility, and have reached a plea deal with the Crown.
Your Honour prepared to plead guilty to 60 charges — all the charges before the court," defence lawyer David Humphrey told Justice Enzo Rondinelli. "It is hard to picture more clear accountability than that."
But the proposal was held up by a lawyer with the environmental group Ecojustice, who petitioned Rondinelli for standing in the case. Amir Attaran sought the authority to bring a motion that the court should hear victim impact statements before making a sentencing decision.
Read More at: http://www.msn.com/en-ca/money/topstories/volkswagen-intends-to-plead-guilty-to-environment-charges-but-case-put-over/ar-AAK58XK?ocid=ob-tw-enca-1523288669662