Wells Fargo To Pay $1.2 Billion Over Bad Government-Backed Mortgages
by ff, Los Angeles Times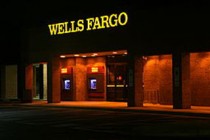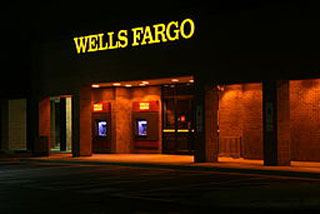 Wells Fargo & Co. will pay $1.2 billion to settle claims that it duped the federal government into insuring thousands of risky mortgages in the years leading up to the housing crash, the San Francisco banking giant said Wednesday.
If approved by a federal judge, the settlement would close the books on a 2012 lawsuit that the government filed against the bank over bad loans backed by the Federal Housing Administration. It's one of the biggest fines paid by Wells Fargo related to the crash.
Prosecutors alleged that the bank "engaged in a regular practice of reckless origination and underwriting" of FHA loans backed by federal insurance and intended to help first-time home buyers.
Between 2001 and 2005, prosecutors said, the bank issued thousands of FHA loans that did not meet the program's requirements, which include minimum incomes and credit scores for borrowers. They also said that from 2002 to 2010, the bank violated federal reporting requirements by keeping problem loans under wraps and collecting insurance payouts when loans went bad.
Banks are required to report loans if they find problems in their underwriting — for instance, if a loan officer approved an FHA-backed mortgage even though the borrower did not meet criteria or provided fraudulent information when applying.
Continue reading on the Los Angeles Times website » The Times limits free pageviews per month
Tags: Banks, Federal Issues, Mortgages, Wells Fargo