CFC: $148 Million In Insurance Savings For Ratepayers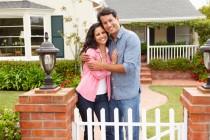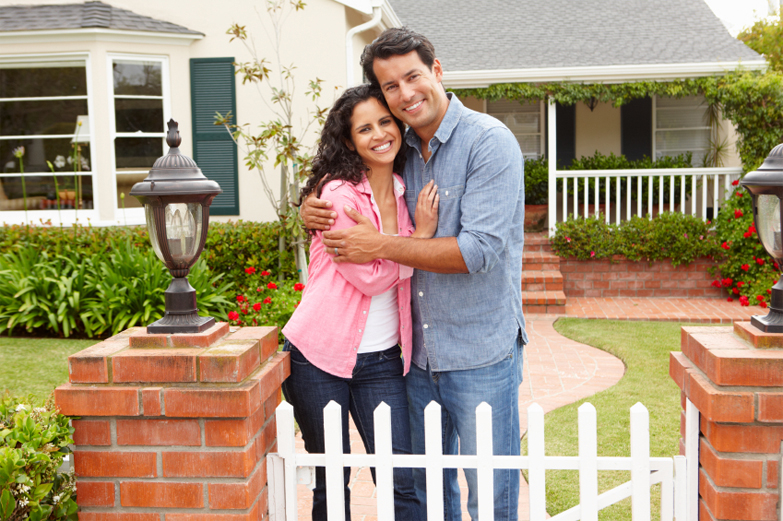 Last year, CFC began intervening before the Department of Insurance in Prop 103 auto and homeowner insurance rate reviews. Our actuaries scrutinized data submitted by insurers, pointed out errors in calculations or loss projections, and persuaded regulators and insurers to cut their proposed rate increases. As a result of CFC's intervention, consumers have saved $148 million in the past 12 months:
1.2 million Farmers policyholders saved $34 million on homeowners insurance.
1 million AIG policyholders saved $7.8 million on homeowners insurance.
Infinity Insurance policyholders saved $15.5 million on auto insurance.
1.6 million State Farm policyholders saved $91 million on homeowners insurance.
Tags: CFC, Insurance, Intervenor