Regulators' E-Mails With PG&E Blasted As Culture Of 'Lawlessness'
by Jaxon Van Derbeken, San Francisco Chronicle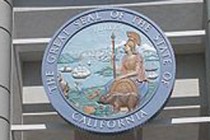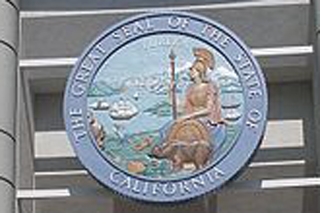 E-mails between Pacific Gas and Electric Co. and California Public Utilities Commission officials reveal an unprecedented culture of "lawlessness" at the regulatory agency and underscore the need for reform, regulatory experts told state legislators Wednesday.
The 65,000 e-mails that PG&E recently released under court order show commissioners and their high-level staffers helping a utility executive who wanted a specific judge assigned to hear a $1.3 billion rate-setting case. They also show officials, including commissioner Mike Florio, skirting rules against back-channel communications with the state's utilities.
Currently, utility executives can communicate one on one with members of the commission in many regulatory cases as long as they provide advance notice to other interests involved and disclose what was discussed. The e-mails, critics say, are evidence of widespread abuse of that system.
Such one-on-one utility lobbying efforts are banned outright in 36 other states, according to experts who testified Wednesday before the state Senate Energy and Utilities Commission in Sacramento.
Continue reading on the San Francisco Chronicle website » The Chronicle limits free page views