SB 1019: Governor Signs Toxic Furniture Right-to-know Bill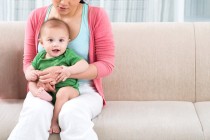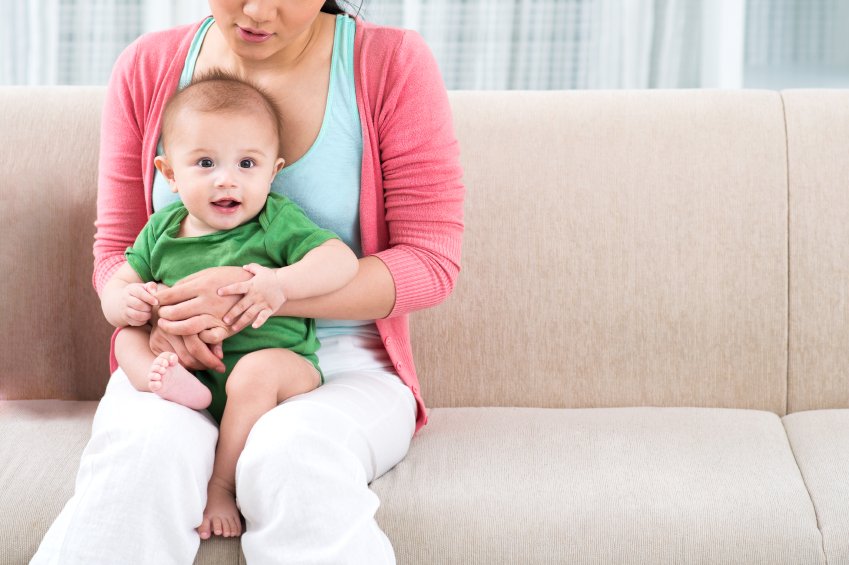 Update: Gov. Brown today announced that he has signed SB 1019.
 APRIL 20, 2014 – Californians can breathe easier since a new, non-toxic flammability test for upholstered furniture took effect January 1, 2014. However, the new regulation does not ban the use of dangerous halogenated chemicals as fire retardants, and the chemical industry is trying to persuade manufacturers to continue loading them into furniture sold in California.
Senate Bill 1019 (Leno) would give consumers the right to know whether the furniture they buy is loaded with harmful chemicals. It requires upholstered or foam-filled furniture offered for sale to carry a label with two boxes, one of which must be accurately checked, stating:
This product meets California's furniture fire safety standard and:
_____ contains added flame retardant chemicals
_____ contains NO added flame retardant chemicals
Consumer Federation of California testified in support of SB 1019 at the April 21, 2014, hearing of the Senate Business, Professions and Economic Development Committee, which passed the bill on a bipartisan vote. It now moves to the Senate Appropriations Committee.
SB 1019 builds on the regulatory change that took effect this year, which replaced an unrealistic open-flame test of the flammability of upholstered furniture with a more accurate analysis of the resistance of furniture fabric barriers to smoldering ignition sources, such as cigarettes that might fall between cushions – the leading cause of furniture fires. While the new regulations, which are being phased in, allow for fire-safe and toxic-free furniture options, consumers have no way to know whether furniture they are considering buying may still be loaded with those harmful and unnecessary chemicals.
"Consumers deserve the right to make educated choices about the products they purchase. The disclosure and labeling provisions of SB 1019 promote this. Ultimately, consumers who exercise that choice in purchasing safer products create a direct and positive impact on the reduction of toxic exposures for themselves and for firefighters," stated Sen. Mark Leno (D-San Francisco).
Background
CFC worked with a coalition of firefighters, public health officers, environmental groups, parents, scientists and many others to stop the use of toxic flame retardants, not only in furniture but also in building insulation. Chemical industry-funded front groups spent more than $23 million lobbying in California over a five-year period to preserve California's 1970s-era Technical Bulletin 117 (TB 117), which established a dubious flammability standard that forced manufacturers to inject flame-retardant chemicals into all upholstery sold in the state. The California regulation became the de facto standard for all furniture sold throughout the United States, and it created a new $3 billion market for halogenated chemical producers.
To pass the obsolescent open-flame test, manufacturers loaded furniture with brominated or chlorinated chemicals that did little to halt the spread of fires and, ironically, emitted furan and dioxin when burned. Furan and dioxin, among the most toxic chemicals known to science, are linked to forms of cancer that are found in elevated levels among firefighters who are exposed to these fumes.
A growing body of scientific research has linked halogenated flame retardants to serious health problems. Under normal living conditions, these chemicals migrate into the dust in our homes, and from there into our bloodstreams. They're linked to neurological and developmental impairments, cancer, endocrine disruption, learning disabilities such as attention deficit disorder and hyperactivity, and a host of other health disorders.
CFC and nearly three dozen other supporters also fought to reduce the misguided use of such chemicals in foam building insulation. AB 127 (Skinner), signed into law last year, calls on the State Fire Marshal to review building fire safety regulations, and to consider the health effects of building practices in crafting new insulation regulations.
Committee History
SENATE COMMITTEES
Environmental Quality 6 Aye-0 No-1  April 2; Business, Professions & Economic Development 9-0-0 April 21; Appropriations 7-0-0 May 2, 6-1-0 May 28
SENATE FLOOR
29-6-1 May 28
ASSEMBLY COMMITTEES
Environmental Safety & Toxic Materials 6-1-0 June 17; Business, Professions & Consumer Protection 10-2-2 June 24; Appropriations 12-1-4 Aug. 14
ASSEMBLY FLOOR
56-17-6 Aug. 27


Notable Floor Votes
Assembly, Aug. 27: Democrats Gray, Perea, Quirk-Silva and Ridley-Thomas voted No; Republicans Achadjian, Dahle, Gorrell, Hagman, Linder, Maienschein, Melendez and Quirk joined the rest of the Democrats (except Daly, who did not vote) in voting Aye.
Senate, May 28: Democrat Torres did not vote; Republicans Berryhill, Cannella, Fuller, Gaines and Wyland joined the rest of the Democrats in voting Aye.
Tags: CFC, Furniture, Right To Know, SB 1019, Toxic Flame Retardants