What You Need To Know About Toxic Chemicals Sprayed On Flame Retardant Furniture
by Anastasia Pantsios, Ecowatch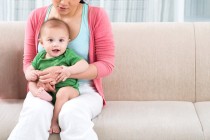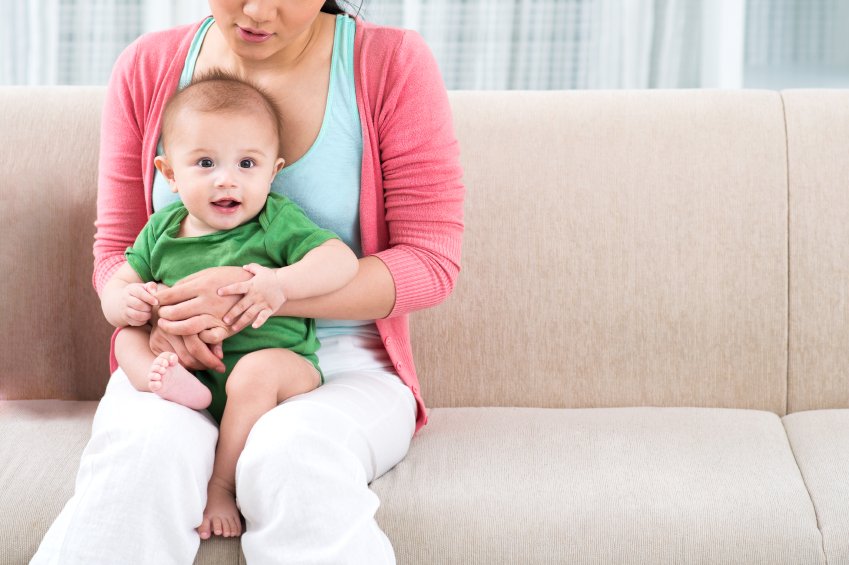 Once upon a time, flame-retardant furniture seemed like a good idea. It seemed like less kindling in the case of someone tipping over a candle or a wire overheating.
Instead, the chemicals used to make upholstery foam less flammable brought their own problems—problems more immediate and more common than those rare instances of fire. Those toxic chemicals, shed into the air by sofas and other furniture containing the foam, were linked to a host of health problems including fertility issues, neurological deficits, developmental delays and cancer. American infants were found to have extremely high concentrations of fire retardants in their blood compared to those in other countries, according to a study sponsored by the Environmental Working Group. And when they did burn, the fumes were highly toxic and dangerous.
So just as manufacturers are being pressured to remove flame retardant chemicals from children's clothing, bedding and furniture, the pressure has been mounting on makers of upholstered household furniture. Organizations like Safer Chemicals, Healthy Families have been leaning on manufacturers through its Mind the Store campaign.
That campaign is paying off. The group is reporting that some of the U.S.'s largest furniture retailers have agreed to phase out the chemicals, although the companies aren't necessarily saying what and when.
Continue reading on Ecowatch.com »
Tags: SB 1019, Toxic Flame Retardants