Senate Bill 33 (Dodd) Would Give Wells Fargo Victims Their Day in Court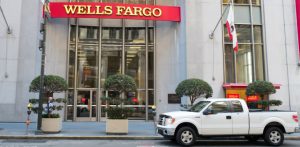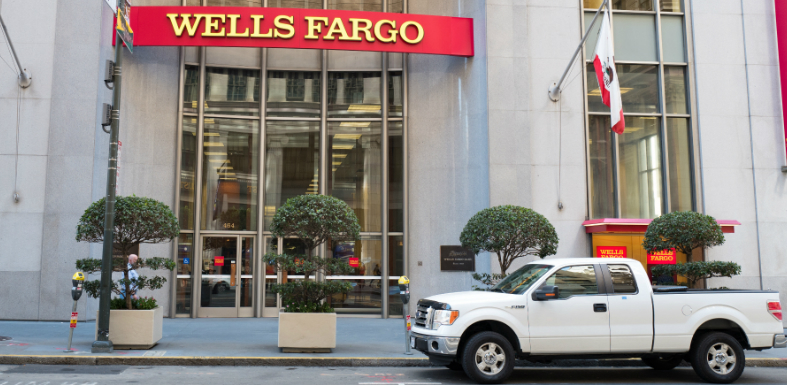 The Consumer Federation of California is co-sponsoring legislation introduced today by State Senator Bill Dodd (D-Napa) to give victims of Wells Fargo's mass fraud the right to bring a case for damages to court. SB 33 would void mandatory arbitration clauses in cases where any organization has wrongfully used consumer information to commit fraud.
"Wells Fargo customers were ripped off twice," said Richard Holober, Executive Director of the Consumer Federation of California. "Wells Fargo's criminal identity theft operation opened two million fraudulent accounts without the consumer's knowledge. Then the bank stopped its victims from seeking redress in court, claiming customers waived their rights under forced arbitration clauses in contracts they never knew existed."
"It's unacceptable for consumers to be blocked from our public courts to recover damages for fraud and identity theft. Allowing victims their day in court not only allows them to recover, it can prevent more victims by putting an end to illegal business practices," said Senator Bill Dodd. "With quick federal action on this issue unlikely, it's critical that California lead the nation to prevent these abuses."
Earlier this year, it came to light that that the two trillion dollar Wells Fargo's agents and employees had used their customers' personal information to create more than two million fake accounts without the consumer's knowledge. Some of these fraudulent accounts incurred charges and fees totaling millions of dollars that were passed along to the unknowing victims. When victims attempted to sue the bank for damages and to recover their losses, Wells Fargo convinced courts that language from the consumer's initial legitimate account that deferred complaints to a private dispute resolution system called arbitration, also applied to future accounts that a consumer may open – including accounts the bank secretly created without the customer's knowledge or consent.
Arbitration is a private business-sponsored alternative to civil justice. An exhaustive study by the federal Consumer Financial Protection Bureau concluded arbitration is a stacked deck in favor of the corporation defending a claim by a consumer. In an arbitration proceeding, rules of evidence do not apply. Arbitrators are mindful of rewarding businesses that repeatedly pay their fees, as opposed to an individual consumer who is unlikely to appear before the arbitrator more than once.
"Wells Fargo talks out of both sides of its mouth. Wells is spending a fortune on advertisements portraying a contrite bank sincerely devoted to its customers' best interests. But when its victims sought justice, the bank hid behind legal fine print in fraudulent secret contracts to lock the doors to the courthouse. SB 33 will correct this outrage. We thank Senator Dodd for introducing legislation that takes a stand for consumer protection and that will act as a deterrent against devious acts of fraud committed against the public," Holober said.
Tags: access to justice, arbitration, Dodd, SB 33, Wells Fargo